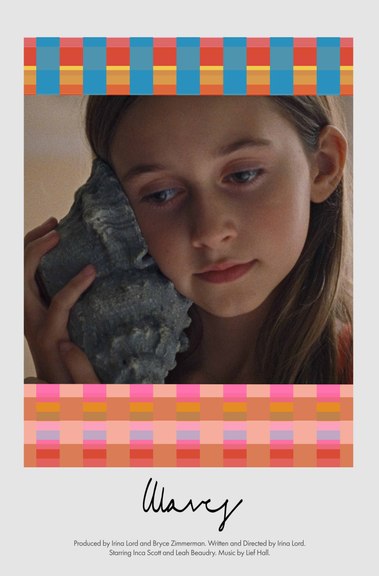 WAVES (2018)
In their shared bedroom, a child and her young mother struggle to take care of one another. Years later, the daughter returns to find solace in the embrace of a childhood friend.

**
Written and Directed by Irina Lord;
Cinematography by Bryce Zimmerman;
Music by Lief Hall;
Sound Design by Alexandre Klinke;
Production Design by Julia Schnitman;
Colour by Sam Gilling;
Casting by Sarah El Bakkouri;
Starring Inca Scott and Leah Beaudry; With Tina Georgieva, Cindee Dang and Mia Guo;
1st AD - Sarah El Bakkouri
1st AC - Mikael Bidard
2nd AC - Aya Garcia
Grip - Martin Chan
Gaffer - Bray Jorstad
Boom Op/Production Sound Mixer - Cross Li
Set Dec - Natalie Murao
Made with support from KODAK, KESLOW Camera, Cineworks Independent Filmmakers Society, Mels Studios and Technicolor Vancouver.